It would seem that the distance between art, design and science is growing ever more narrow.
one word a day:
recollect
one word a day:
community
one word a day:
unconventional
one word a day:
simplistic
Foals Royal Albert Hall
Two tickets available for the Foals Royal Albert Hall matinee show. Proof of purchase available, can Skype, and give my phone number or email address for peace of mind.
2 tags
Day 9
Grimes, Obvilion
6 tags
Day 8
Gregor Tresher, A Thousand Nights
4 tags
Day 7
Samiyam, Wonton Special
2 tags
Day 6
Icicle, Anything
4 tags
Day 5
Peaking Lights, Hey Sparrow
7 tags
Day 4
Hype Williams, Untitled (from the album One Nation)
4 tags
Day 3
MF Doom, Doomsday
6 tags
Day 2
Alabama Shakes, Hold On
2 tags
100 Tracks, 100 Days
In an attempt to seek out new music, and remember the old good music, I shall be posting 100 tracks over 100 days (If I remember). Consider me a bad VH1 chart show. Well, here goes… How To Dress Well, Ready For The World
11 tags
Vintage Satchel
I don't use this anymore, so it is up for sale. Grab a bargain, or contact me for private arrangement. Be quick, though. Unisex, brown, leather type. http://www.ebay.co.uk/itm/180932572204?ssPageName=STRK:MESELX:IT&_trksid=p3984.m1555.l2649#ht_485wt_1206
4 tags
Todd Terje
6 tags
Vocalist Required
Vocalist required for house-come-pop record. May be more fitting for a female vocal, but would be willing to consider all candidates. For more information, or track preview, please contact me: E: hello@mynameismichael.co.uk Michael 
12 tags
Turn Back
Hello, Just a moment of your time. Click the play button and if it is your cuppa tea, then click the download button. It's free.  (I would never bother clearing the sample, neither would anybody else)
4 tags
Aril Brikha
I have no idea how I have only just come across this artist. Sterling.
6 tags
"Twenty years of schoolin' and they put you on the day shift."
– Bob Dylan
7 tags
Best Before
Here are the most recent recordings, titled Best Before.
3 tags
6 tags
Starbucks
It could be time to begin field recording again.
1 tag
6 tags
3 tags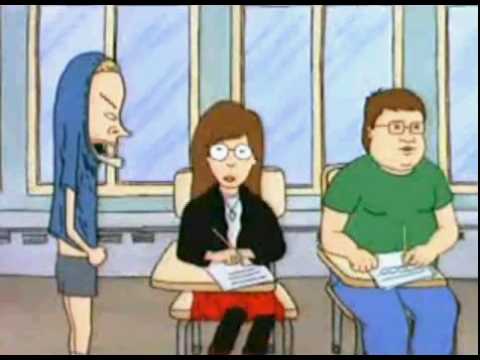 9 tags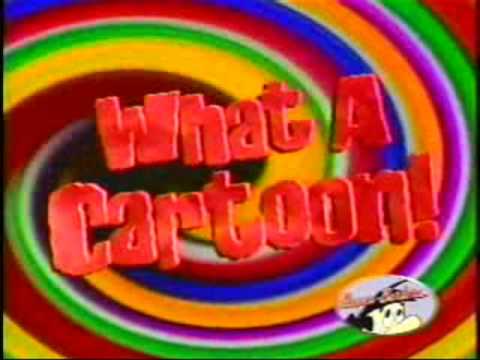 9 tags
10 tags
Watch
Purple is the third video in the collaborative series with Zoe Blyth and Michael Williams. This video continues to tie in with the theme of super8, analogue, film. This project involved me scoring the entire video. All Sound Design and Audio Production by Michael Williams. http://mynameismichael.co.uk
10 tags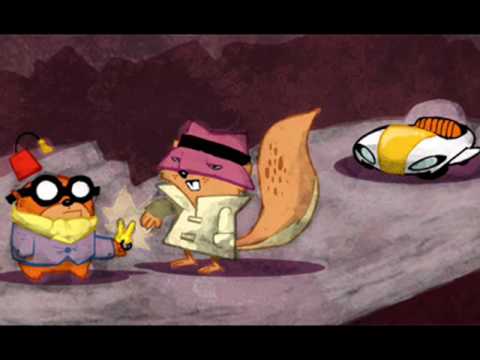 2 tags
6 tags
Bad Things by Addison Groove
Owh that pussy get. ADDISON GROOVE - BAD THINGS by addisongroove
5 tags
9 tags
Lomography Cameras: For Sale
Kodak Retinette, Kodak Instamatic 155, Kodak Instamatic 25 and Lomo Cosmic Symbol all for sale. Sold seperately or together.  I will post to all locations.
mikeyw: Dry Lunch
22 tags
Glare SoundCloud →
5 tags